International Freight
NHG International Freight Forwarding Transportation Division is specialized in domestic and international logistics and related consulting of construction machinery and equipment, as well as maritime, aviation, and land international freight forwarding. The headquarters is located in Dalian and was established in 2017. The service network covers India, Laos, Turkey, Poland, South Africa, the United States, Russia, Brazil, Georgia, Japan, Indonesia and other places.
The company currently has offices in Beijing, Shanghai, Tianjin, Qingdao and other places in China. High-quality services and preferential freight rates are the cornerstones of our survival. The team spirit promoted by the company is the fundamental idea that this cornerstone is consolidated
Main business:
container shipping
We have made full use of the advantages of the world network for a long time to successfully carry out door-to-door transportation services around the world. South Asian routes (India, Myanmar, Pakistan, and Sri Lanka) In the United States and Canada (especially the door-to-door service of all inland points in the United States and Canada), Central and South America (especially in the Central American island countries and Cuba routes), and Europe (especially in Eastern Europe and Europe Domestic land-to-door services), Africa (especially Libya, West Africa routes and land-to-door services throughout Africa), the CIS region (especially sea-land / sea-air combined door-to-door services), and global special containers Transportation, our company is committed to provide you with the best prices and the most comprehensive services.
Bulk cargo transportation:
In the field of bulk import / export of bulk machinery and raw materials, our company has nearly 10 years of business experience. Both in terms of freight rates and services, they are already highly competitive.
Port services:
We deliver goods from factories and warehouses to the starting port and airport in a fast, safe and economical way, and then by sea and air, from the port of unloading and the airport to the final destination (ie door to door service). In emergencies or emergencies, we provide 24-hour global collaborative work, implement global networking, and handle various logistics services to ensure that each issue is resolved in a timely, reasonable, and efficient manner. We specialize in transportation, warehousing, and logistics services such as machinery and equipment, oversized cargo, chemical raw materials, electronic components, frozen goods, and dangerous goods.
Insurance services:
We apply for insurance on behalf of customers and coordinate claims settlement.
Key performance of sea and land transportation:
1 Customer Name: India Coal Mine Project of China Coal Construction Group
Goods name: Mining equipment
Loading / unloading port: Shanghai / Navasheva Port, India
Quantity: 12000CBM / 15 batches / 1-2 batches per month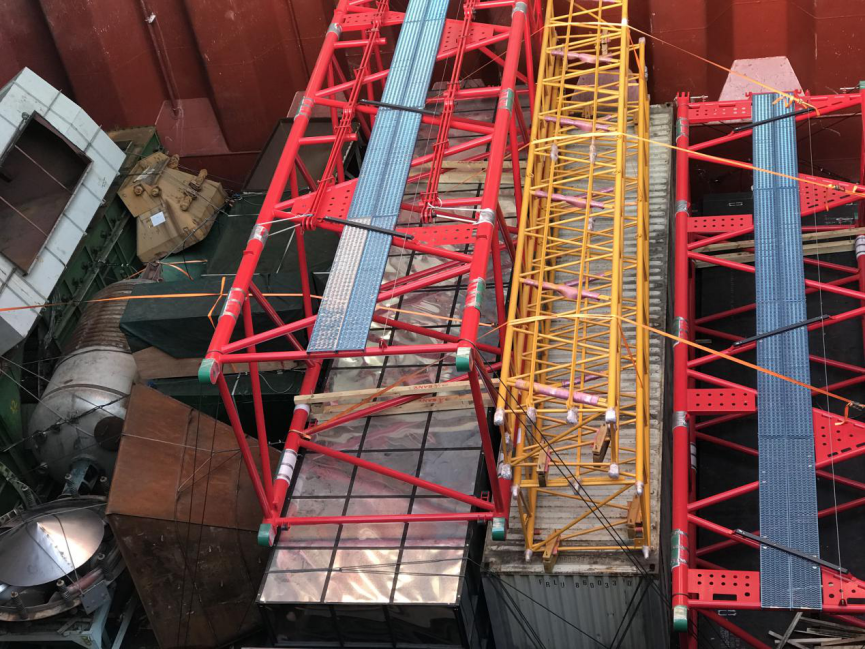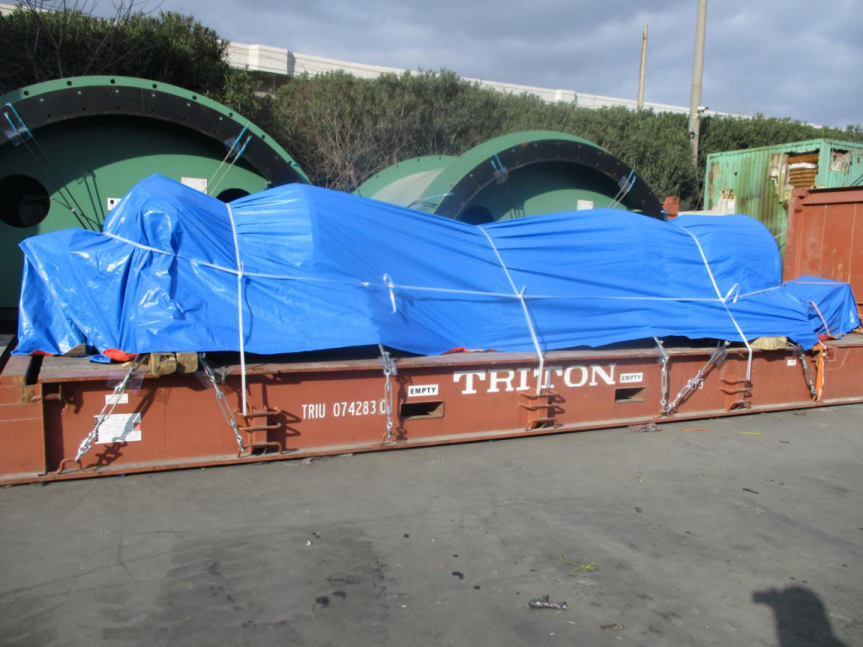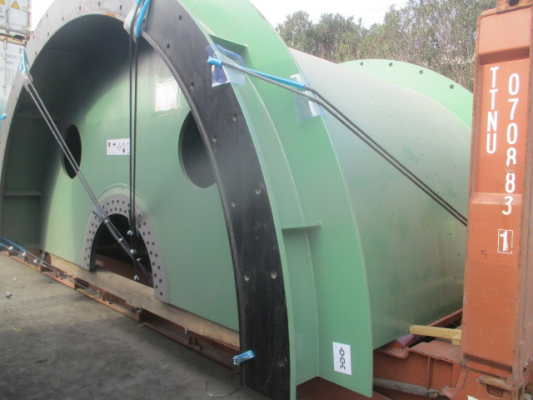 2. Customer Name: China Railway Construction
Cargo Name: Special Vehicle
Loading / unloading port: Shanghai / Bangladesh Chittagong
Volume: 5000 cubic meters

3.cargo name: Cargo transportation of Turkish hydropower project
Loading / unloading port: Shanghai, China / Turkey construction site
Cargo volume: about 15,000 cubic meters / 11 batches, 1-2 batches per month

4. Cargo Name : Cargo Transportation of Hydropower Project in Pakistan
Loading / unloading port: Shanghai, China / Pakistan construction site
Cargo volume: about 12000 cubic meters / 10 batches, 1-2 batches per month

5. Customer name: China Railway Construction
Cargo Name: Special Vehicle
Loading / unloading port: Shanghai / Bangladesh Chittagong
Volume: 5000 cubic meters

6.Customer name: Sinopec Overseas Engineering Company
Cargo name: 70D complete drilling rig
Port of loading / unloading: Newport, China / Saudi Arabia
Quantity: around 13000CBM

7.Customer Name: China Railway Pakistan Project Department
Cargo Name: Tunnel Equipment
Loading / unloading port: Newport / Karachi, Pakistan